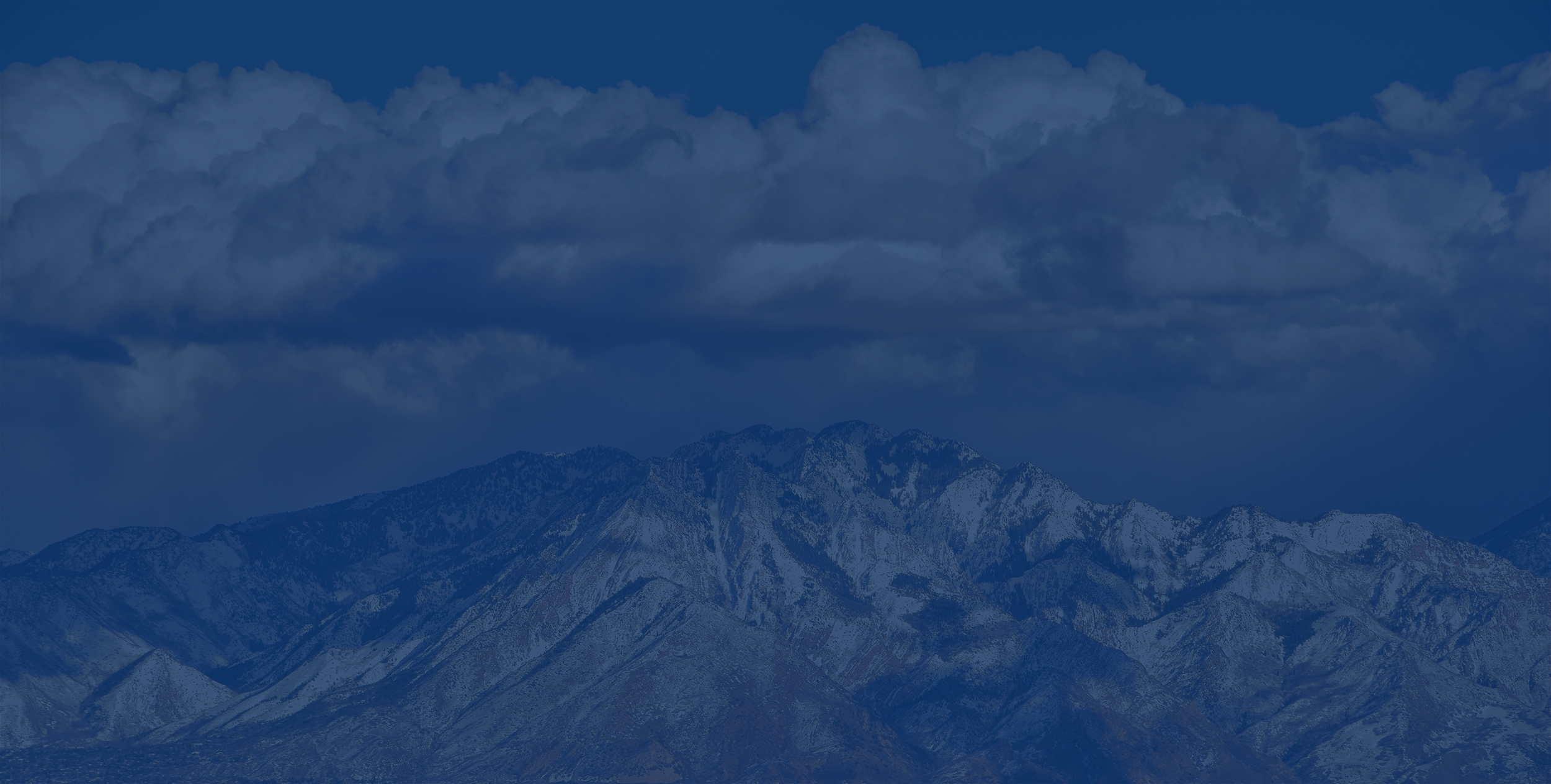 Let's Work Together
If you are a healthcare provider looking for a solution to your clinical needs, you continually see backorder delays from your current manufacturer, or you're a medical manufacturer looking for a sales and distribution partnership, contact us today – we can help!
About Us
As the exclusive US distributor for the Boston Scientific (Galil) cryoablation platform, Wasatch Medical Specialties provides turnkey mobile solutions for the diagnosis and treatment of prostate cancer. From cutting edge fusion biopsy equipment, to helium-free cryoablation, we've got you covered!
Prostate Cryoablation
The Visual-ICE Cryoablation System is indicated for use as a cryosurgical tool in several medical fields and is designed to destroy tissue by the application of extremely cold temperatures.
MRI Fusion
Wasatch Medical Specialties offers the ability to work with MRI/Ultrasound Fusion systems to provide physicians with information to better target prostate cancer through MRI images.