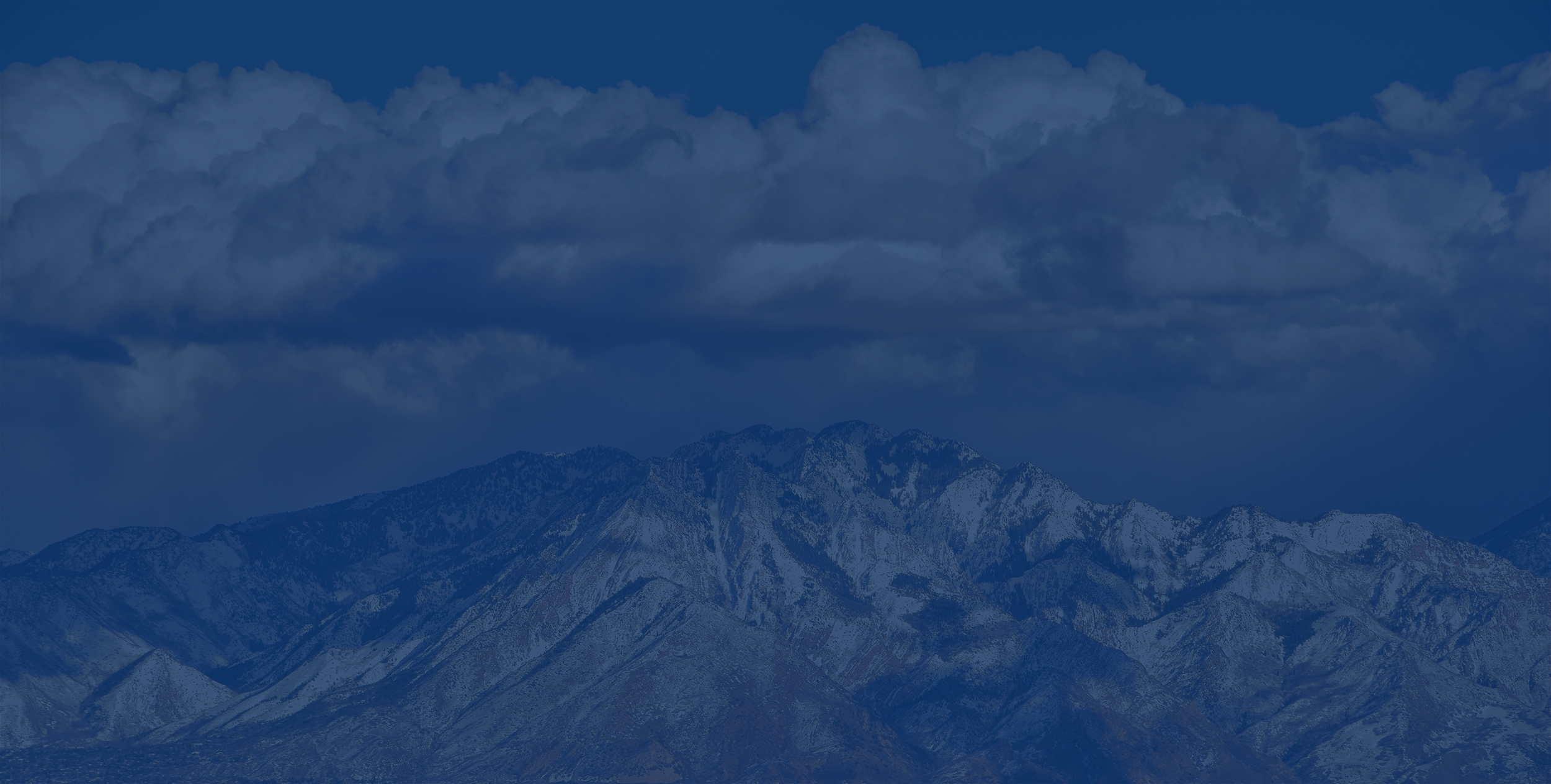 Prostate Cryoablation
Advanced Visual-ICE™ Cryoablation Technology with Exclusive I-FLOW™ and i-Thaw™ Technologies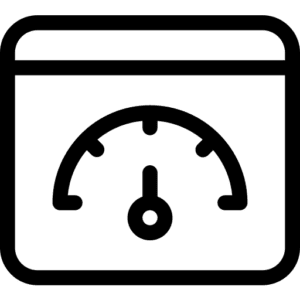 Optimize
Enhanced procedure control and flexibility while software algorithm optimizes all needle performance.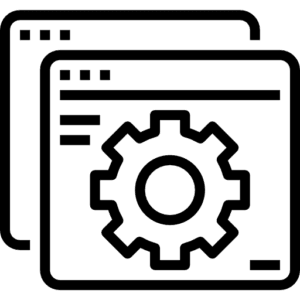 Customize
Each needle can be customized with a specific algorithm. Independent control and operation of needles with 10 independent channels. Potential to operate 20 needles (2 needles per channel).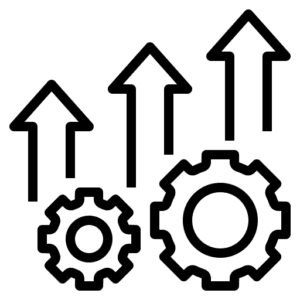 Perform
Consistently maintains specific flow rates of active needles for the strongest ice possible. Adjustable freeze intensity to sculpt and customize ice formulations.
Advanced Visual-ICE System Highlights
Advanced technology supports innovation
Helium free platform reduces cost and overall procedure time
Four multipoint Thermal Sensors™ give readings at 5, 15, 25, and 35 mm from the tip for increased safety
A proprietary software algorithm, i-Flow™ Technology, optimizes performance of all GALIL™ needles

Algorithm is specific to each Galil Medical needle and consistently maintains the specified flow rates to all active needles for the strongest ice possible
Needle performance is maintained even when multiple needles, connected in multiple channels, are simultaneously activated at the highest flow rate

Touch screen displays needle shaft surface temperature range for i-Thaw/CX™ capable needles
Unrivaled Innovation, Unique Utility-Urologic Ablation Evolved
Indications for Use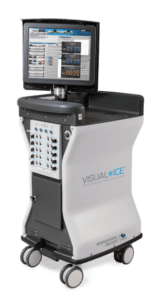 The Visual-ICE Cryoablation System is indicated for use as a cryosurgical tool in the fields of general surgery, dermatology, neurology (including cryoanalgesia), thoracic surgery, ENT, gynecology, oncology, proctology, and urology. This system is designed to destroy tissue (including prostate and kidney tissue, liver metastases, tumors, and skin lesions) by the application of extremely cold temperatures. The Visual-ICE Cryoablation System has the following specific indications:
Urology: Ablation of prostate tissue in cases of prostate cancer and Benign Prostate Hyperplasia (BPH)
Oncology: Ablation of cancerous or malignant tissue and benign tumors, and palliative intervention
Dermatology: Ablation or freezing of skin cancers and other cutaneous disorders, destruction of warts or lesions, angiomas, sebaceous hyperplasia, basal cell tumors of the eyelid or canthus area, ulcerated basal cell tumors, dermatofibromas, small hemangiomas, mucocele cysts, multiple wars, plantar warts, actinic and seborrheic keratosis, cavernous hemangomas, peri-anal condylomata, and palliation of tumors of the skin
Gynecology: Ablation of malignant neoplasia or benign dysplasia of the female genitalia
General surgery: Palliation of tumors of the rectum, hemorrhoids, anal fissures, pilonidal cysts, and recurrent cancerous lesions, ablation of breast fibroadenomas
ENT: Palliation of tumors of the oral cavity and ablation of leukoplakia of the mouth
Thoracic surgery: Ablation of arrhythmic cardiac tissue cancerous lesions
Proctology: Ablation of benign or malignant growths of the anus or rectum, and hemorrhoids
Ordering Information
| Catalog Number | Description | Shaft Diameter | Shaft Length | Quantity | Unit of Measurement |
| --- | --- | --- | --- | --- | --- |
| FPRPR3572 | IceRod i-Thaw Prostate Kit/VL | 1.5mm (17 Gauge) | 17.5cm | 1 | Kit |
| FPRPR3606 | IceForce 2.1 CX Prostate Kit/VL | 2.1mm (14 Gauge) | 17.5cm | 1 | Kit |
| FPRPR3606 | IcePearl 2.1 CX Prostate Kit/VL | 2.1mm (14 Gauge) | 17.5cm | 1 | Kit |
| FPRPR3607 | 3 IceForce 2.1 Prostate Kit/VL | 2.1mm (14 Gauge) | 17.5cm | 1 | Kit |
| FPRPR3608 | 3 IcePearl 2.1 Prostate Kit/VL | 2.1mm (14 Gauge) | 17.5cm | 1 | Kit |