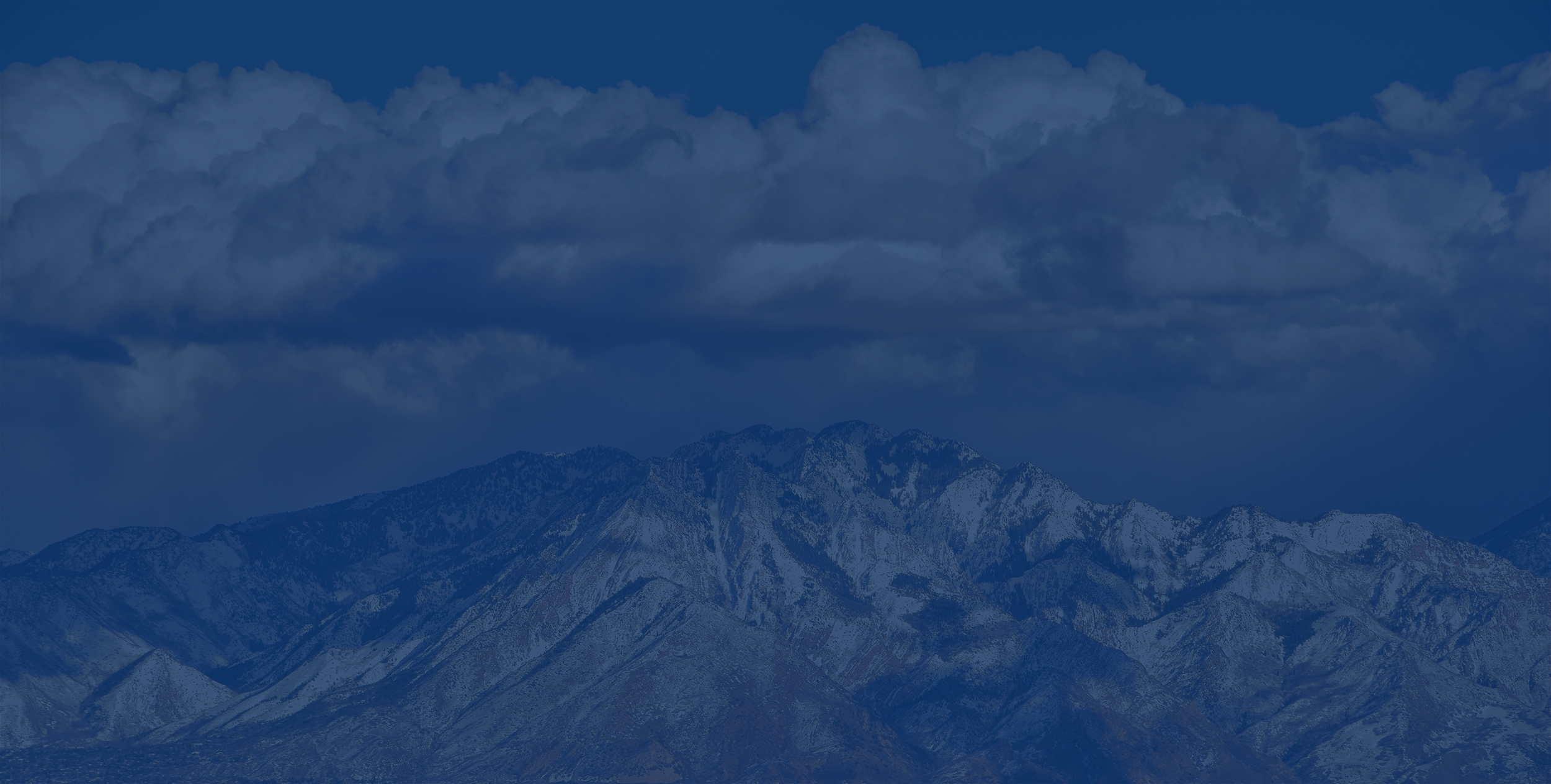 MRI Fusion
Wasatch Medical Specialties offers the ability to work with MRI/Ultrasound Fusion systems to provide physicians with information to better diagnose and target prostate cancer. This can be facilitated through a turnkey service with a number of fusion biopsy systems.
Please contact us for more information.
Our MRI Fusion technology offers many advantages for providers and patients.
Accurate
Find precise location of prostate cancer
Confirm Gleason Score
Develop a more informed treatment plan
Can be used in conjunction with minimally invasive ablative treatment
Available
Provide MR Fusion Biopsy Services for patients that have not had access
Turnkey service with technician and equipment provided for all cases
Multiple scheduling options available
Affordable
Biopsy portion of procedure covered by most insurance carriers
Providers: No capital outlay to begin performing procedures
Operational cost only
Alternative to Radical Surgery
"Take Charge of Watchful Waiting"
Outpatient options may be available other than radical prostatectomy
Increase chance of retaining sexual functioning post treatment
Create baseline for future MRI and biopsies